Coventry City Guide
Coventry News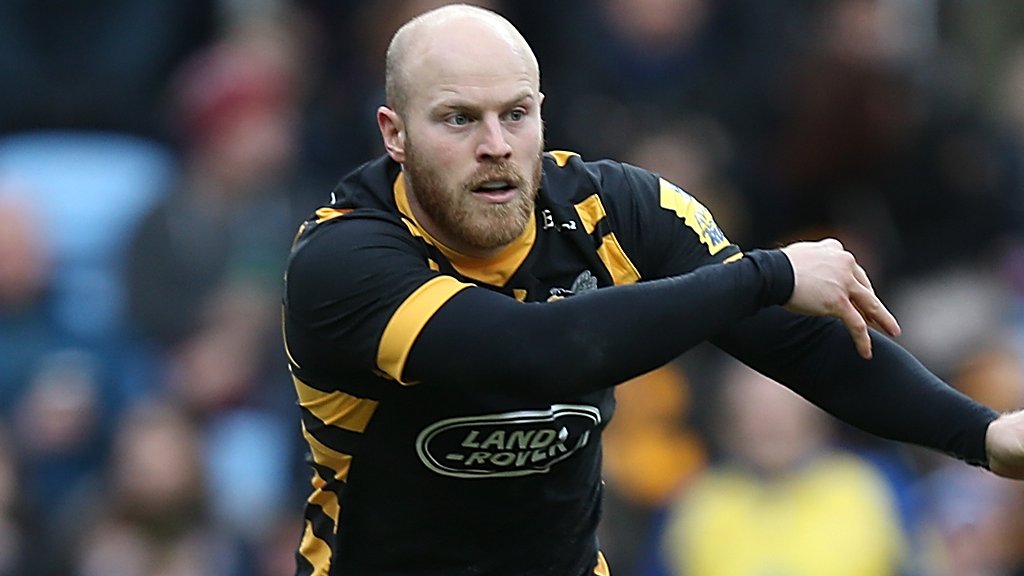 Premiership: Wasps v Gloucester
Team news as Wasps host Gloucester in Sunday's Premiership fixture at Ricoh Arena (13:00 GMT).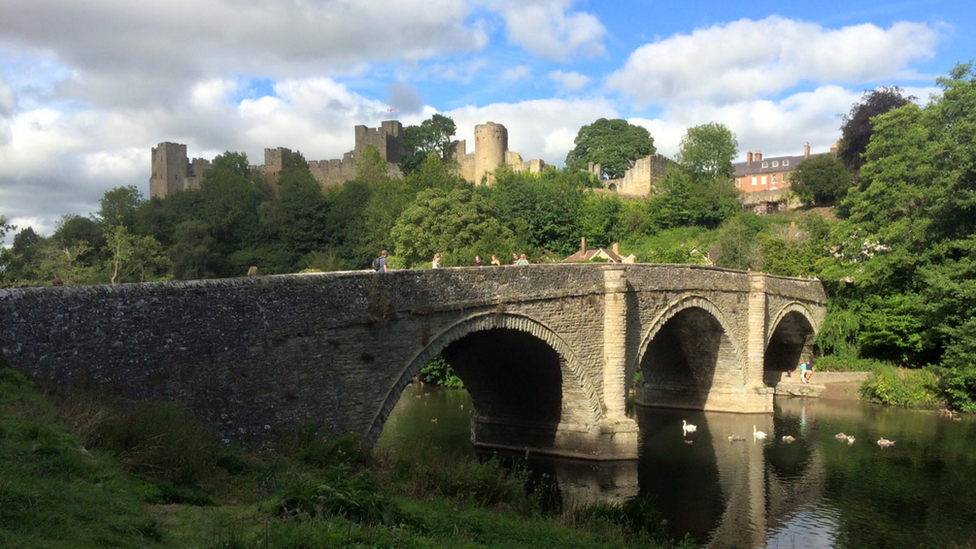 West Midlands: Three things you wanted to know
You have been using Your Questions to ask about the West Midlands. Here are some of our answers.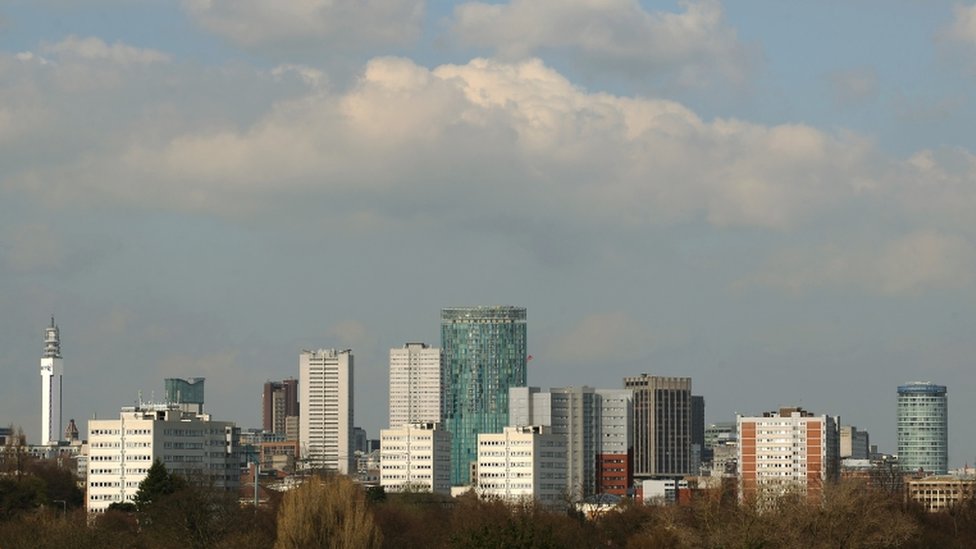 West Midlands mayor 'should be paid £79,000 salary'
The candidates in the running to be mayor have mixed opinions about the proposed salary.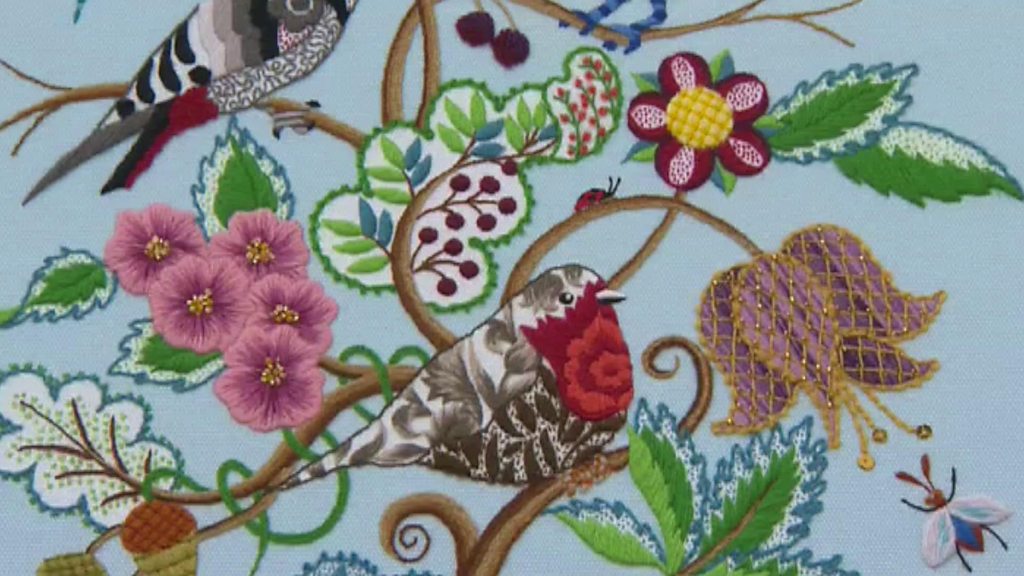 Top tips on embroidery from the royal stitcher
One of the team involved in stitching the lace on Kate Middleton's wedding dress says she's "delighted" by the revival in embroidery.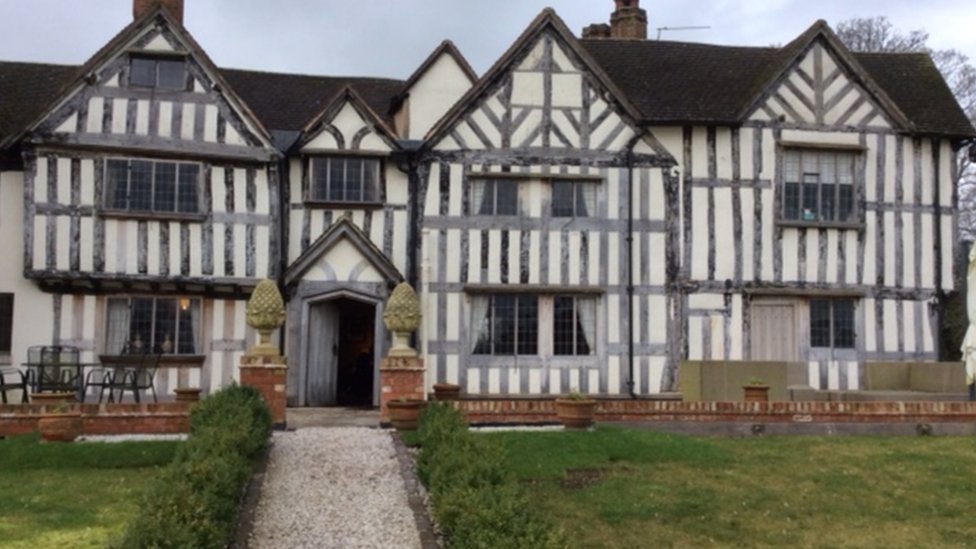 Warwickshire manor house contents up for sale
Oil paintings, four-poster beds and a 17th Century dining table are among the auction's contents.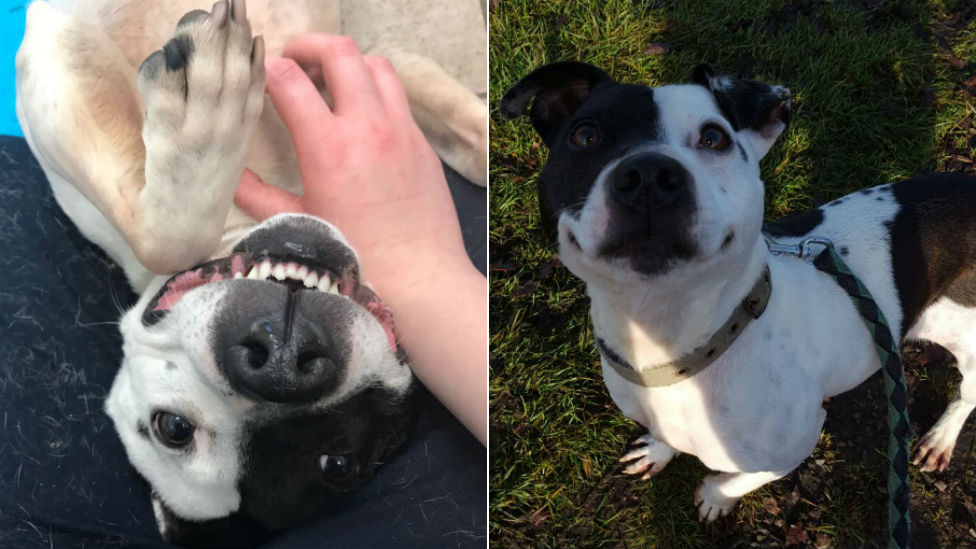 Hermaphrodite dog at Coventry RSPCA can't find home
The RSPCA says potential adopters may have been put off after learning of Holly's rare condition.
(BBC News)