Coventry City Guide
Coventry News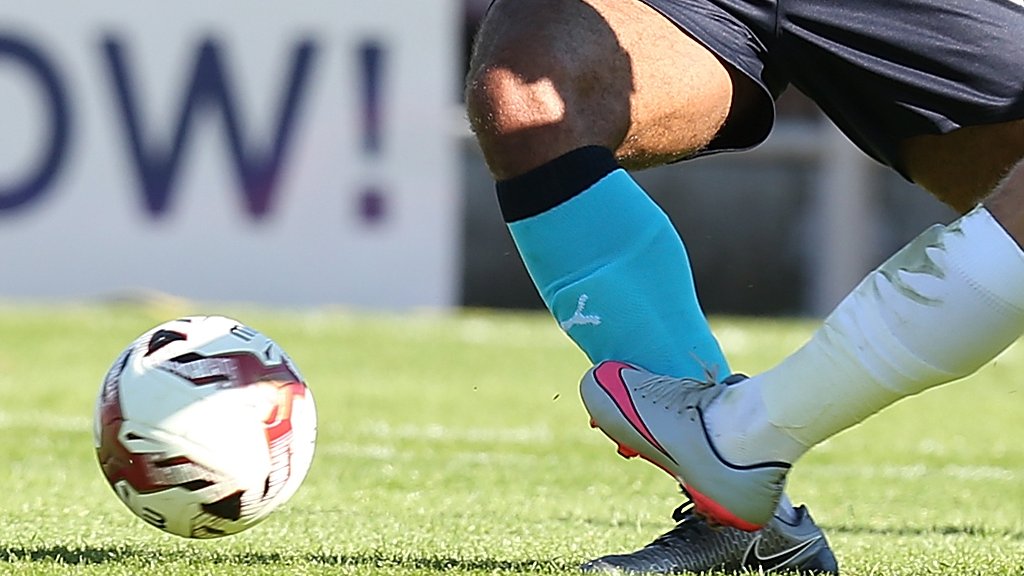 Coventry City v Bristol Rovers
Live coverage of Saturday's League One game between Coventry City and Bristol Rovers.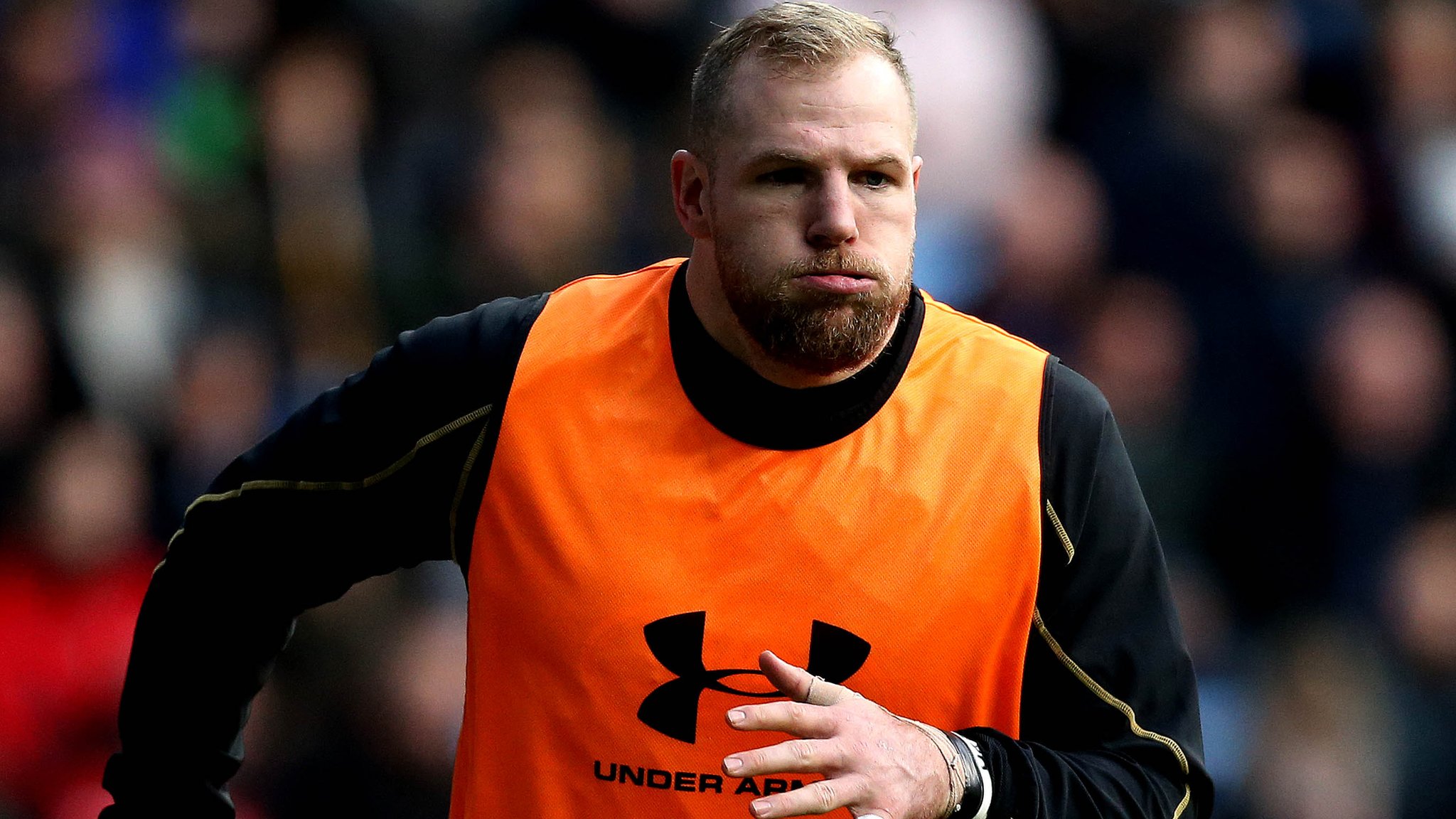 Premiership: Wasps v Worcester Warriors
Team news as Wasps host Worcester in Sunday's Premiership fixture at the Ricoh Arena (14:30 BST).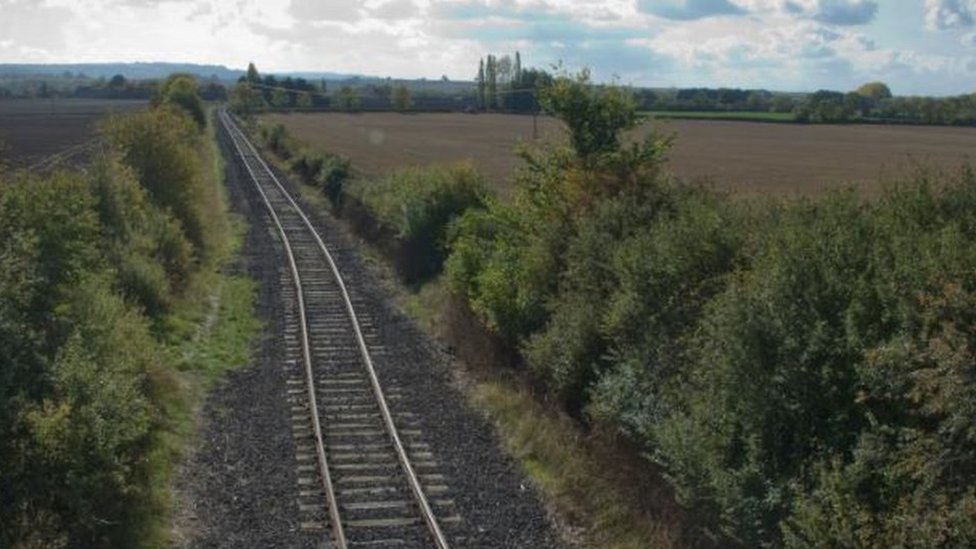 West Midlands: Three things you wanted to know
You have been using Your Questions to ask about the West Midlands - here are some of our answers.
M6 closed in Staffordshire due to 'unsafe' bridge
Emergency repairs mean closures are likely to last until the afternoon, Highways England says.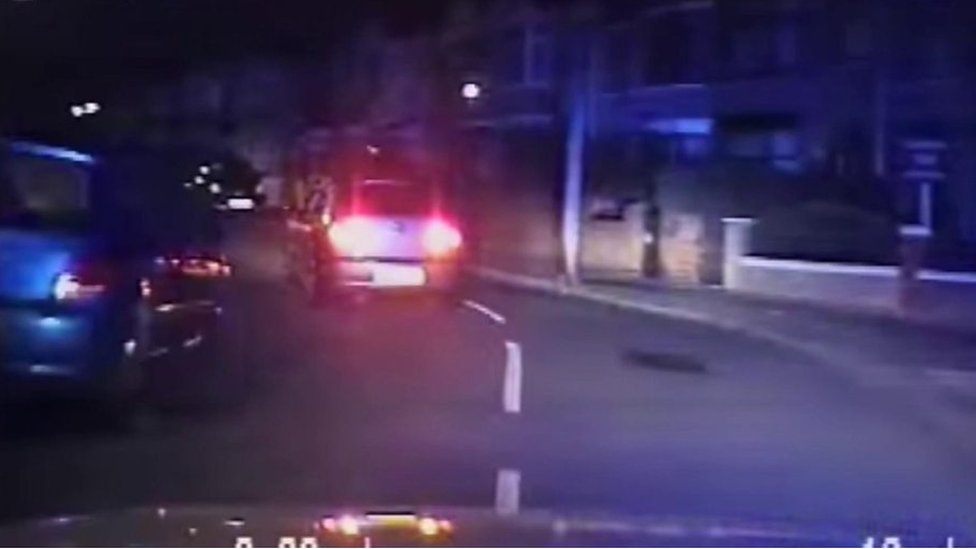 Banned driver jailed after Coventry police chase
Banned driver Tony Berrill, 24, ran red lights and performed dangerous overtaking moves.
London terror attack: Police receive flowers in sympathy
Well-wishers are taking flowers to police stations across England after the London terror attack.
(BBC News)