Coventry City Guide
Coventry News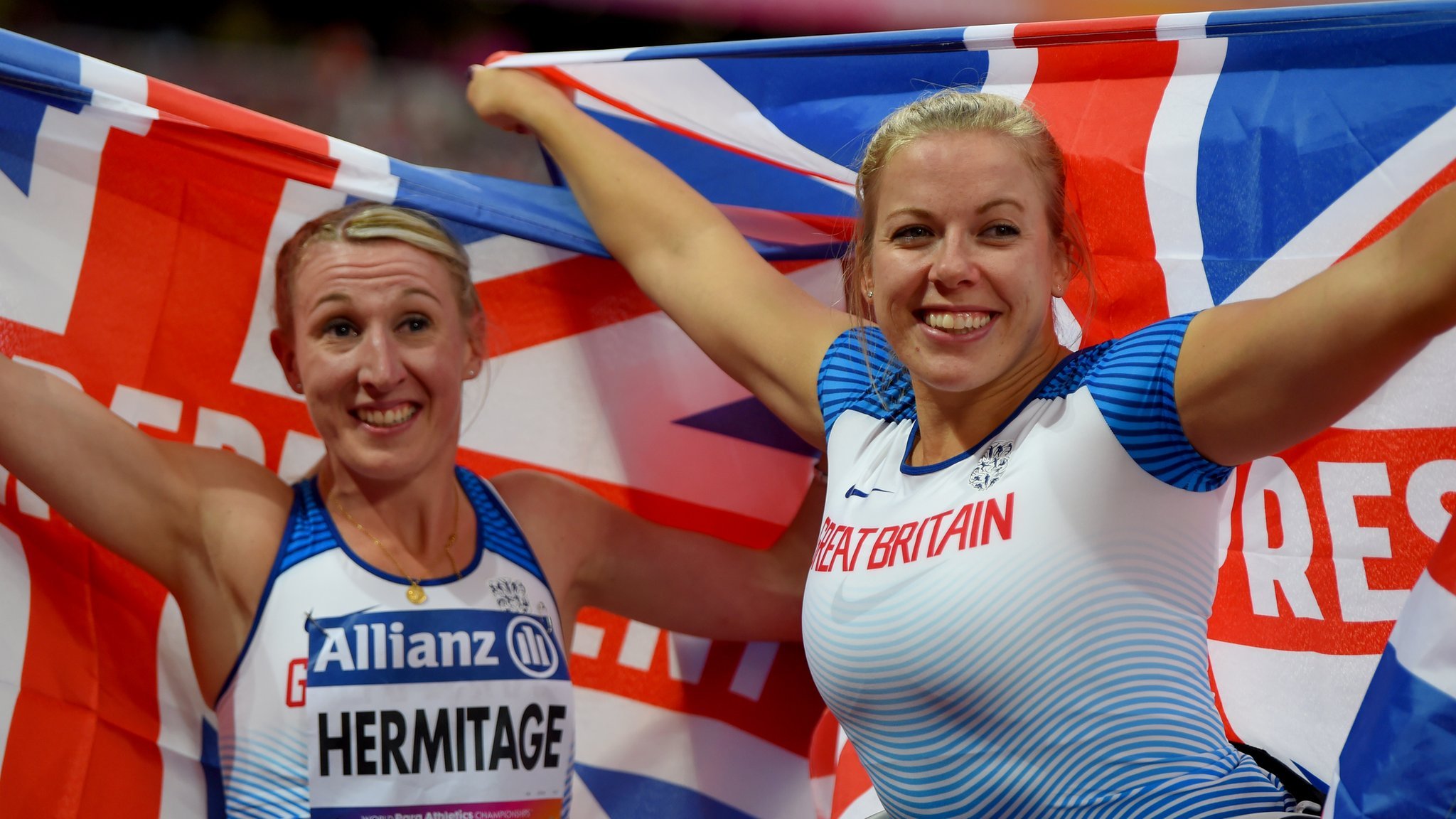 Coventry's Adenegan wins bronze in London
Hannah Cockroft wins her third gold medal of the World Para-athletics Championships, while Georgie Hermitage storms to victory.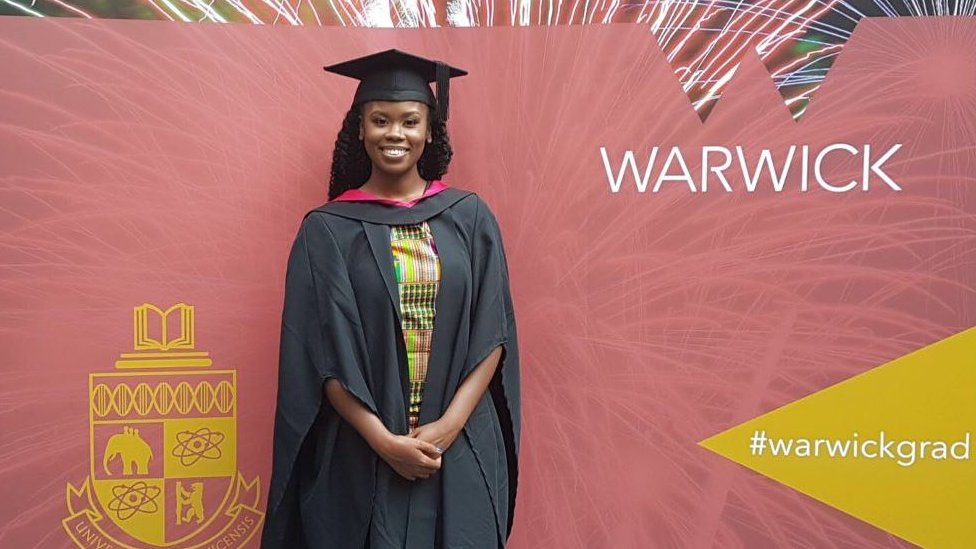 How I got a first at university
The number of people getting first-class degrees at UK universities is rising. Three students explain their success.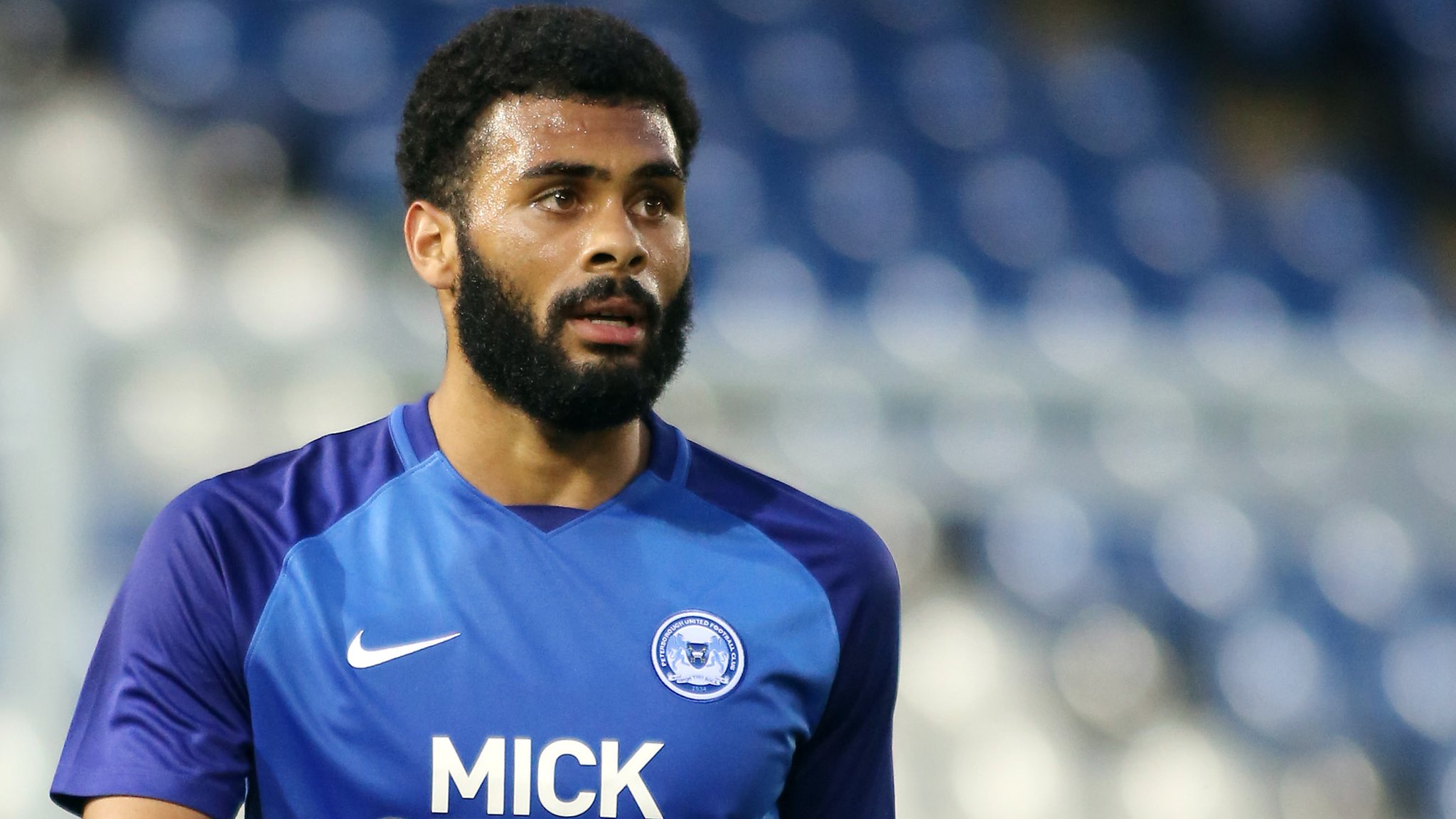 Alex Penny: Peterborough United in talks to sign Nuneaton Town defender
Peterborough United are in talks to sign Nuneaton Town defender Alex Penny, according to Posh manager Grant McCann.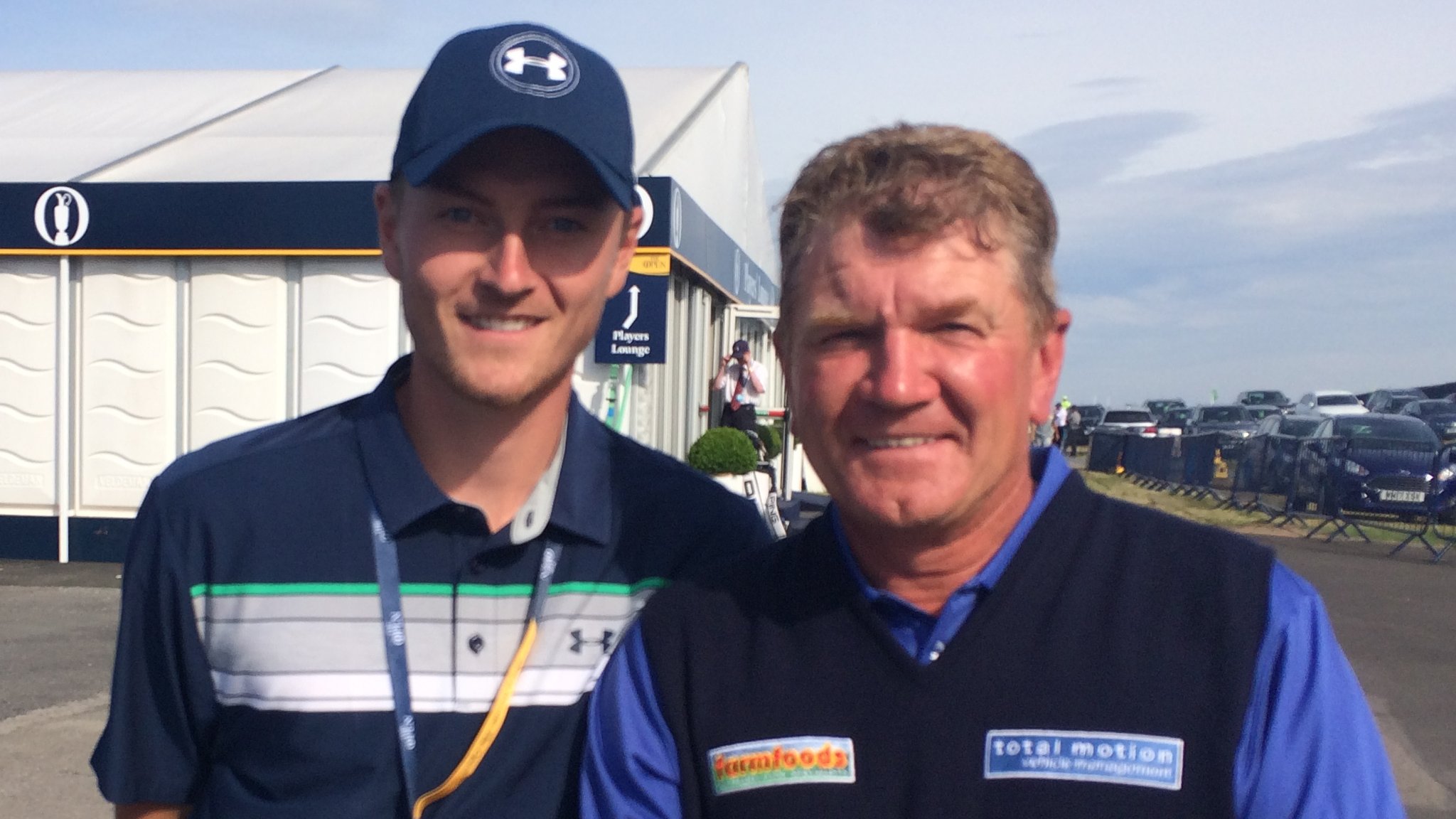 The Open 2017: Paul Broadhurst back at Royal Birkdale with son Sam as caddie
Paul Broadhurst has son Sam caddying for him at Royal Birkdale as he plays his first Open in five years.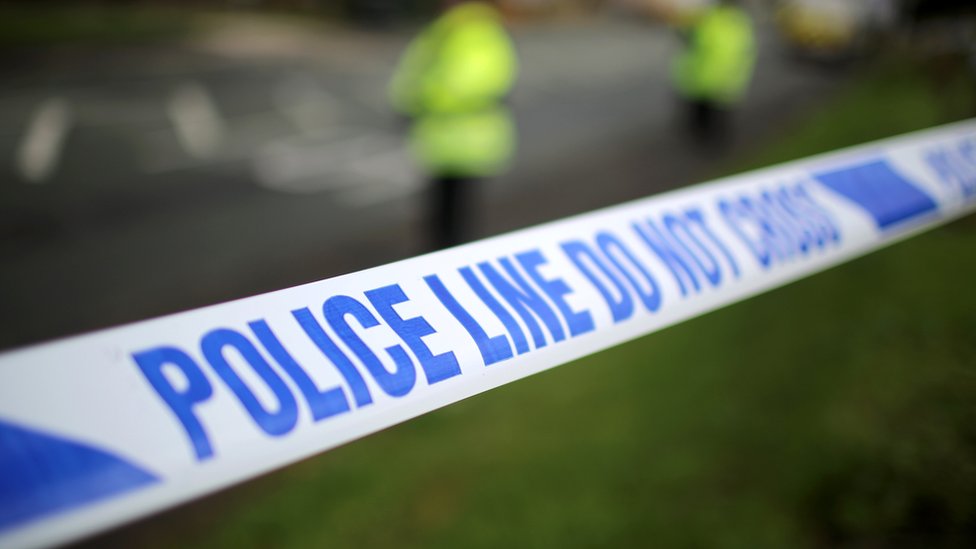 Coventry teenager held over terror offences
The woman, 18, is suspected of being concerned in the commission or preparation of an act of terror.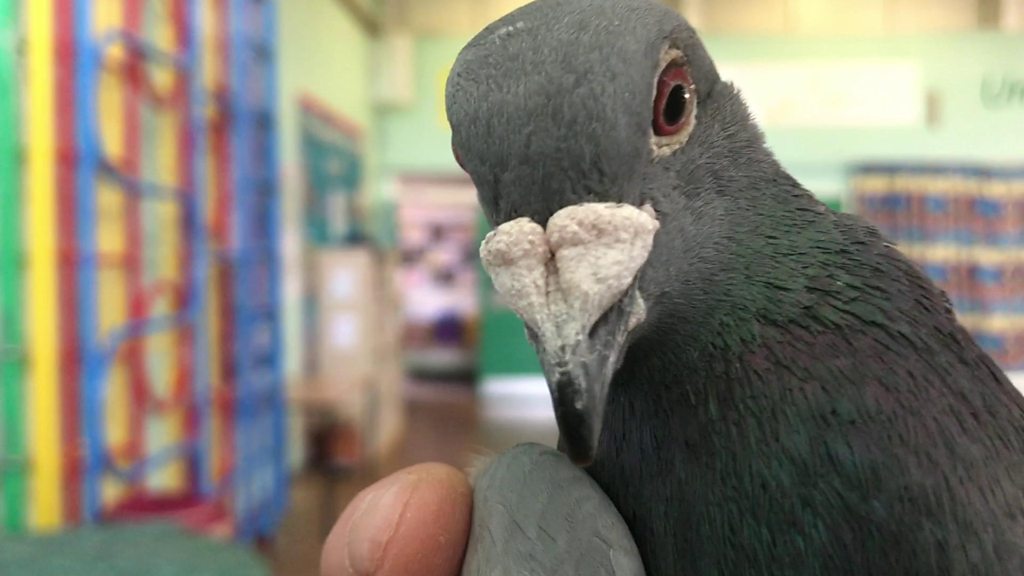 Coventry school's pigeon pal did not want to leave
The bird's overseas owner is to collect it from the classrooms it does not want to leave.
(BBC News)