Coventry City Guide
Coventry News
Woman awarded £100k after husband's death mid-divorce
Cathryn Craven argued she would have reconciled had her husband not been killed by a speeding driver.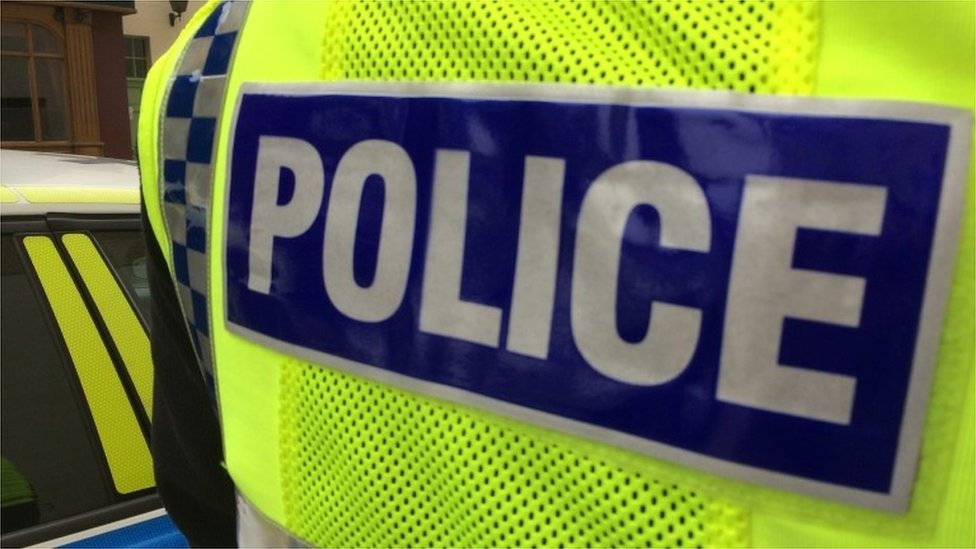 Men admit 'knife to baby's throat' robbery in Coventry
Joshua Juggan and Malik Ragnatt pleaded guilty to taking cash and jewellery from a Coventry house.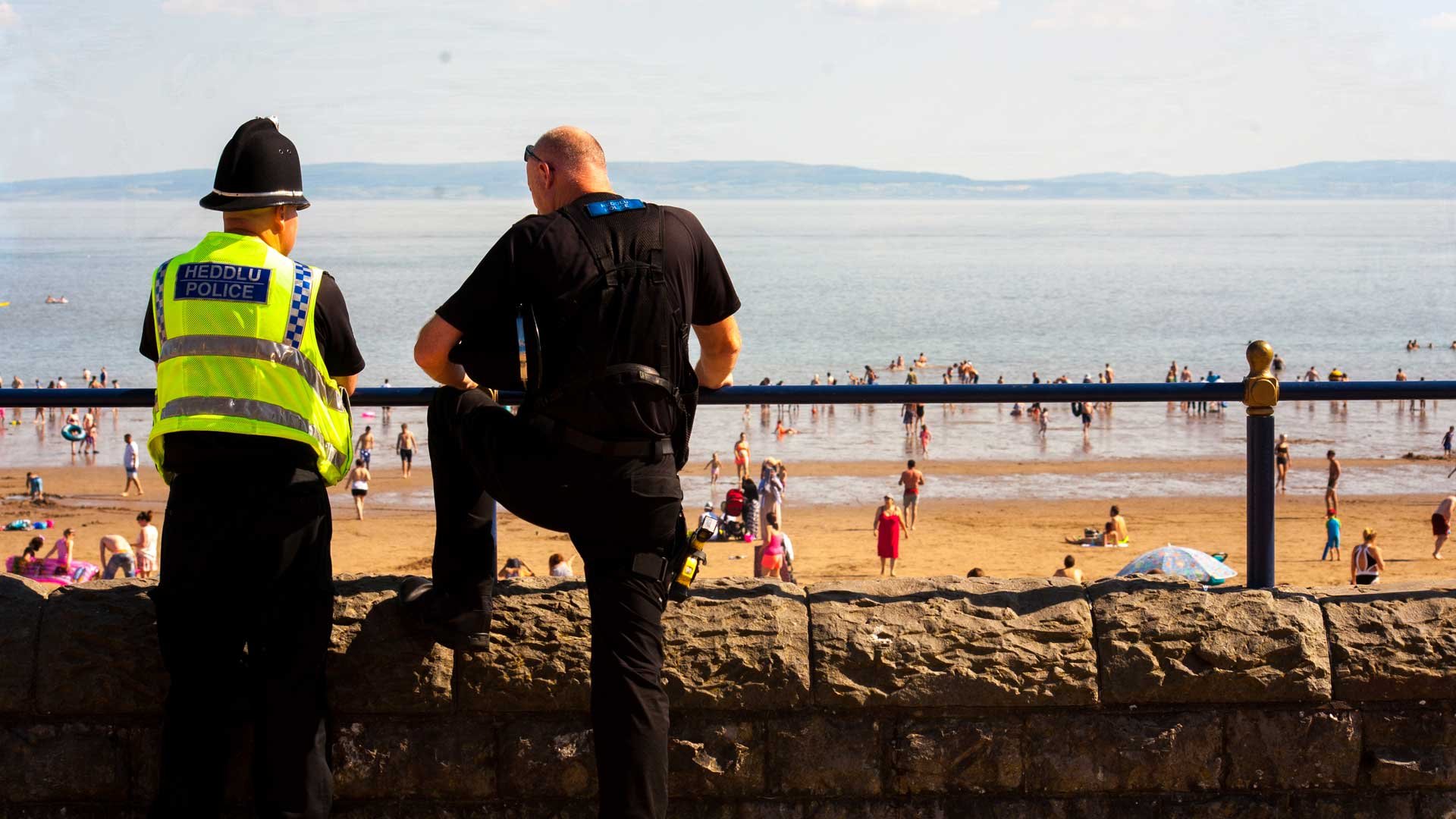 Is there more crime in hot weather?
Police forces are experiencing record numbers of 999 calls.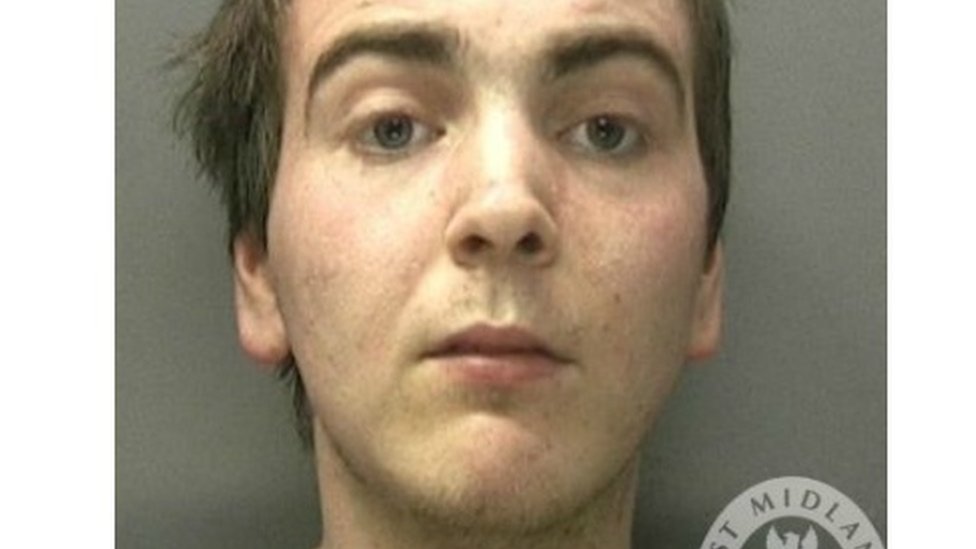 Coventry child rapist jailed over horrific abuse
Joshua Potts was jailed after his half brother and their father were sentenced over the sex abuse case.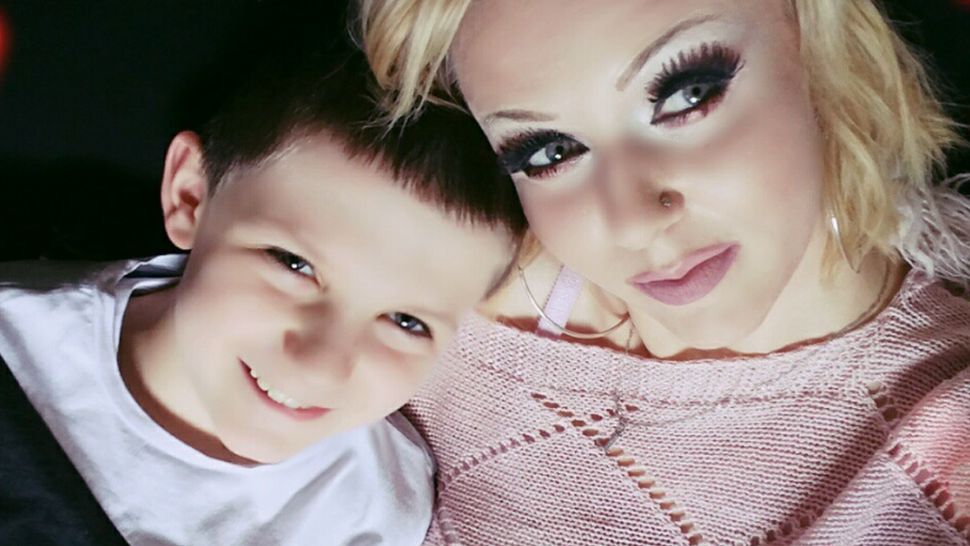 Mum of autistic boy slams school for 'abusive' voicemail
Leighanne Bromley was left "gobsmacked" by the expletive-laden message about autistic son Harley.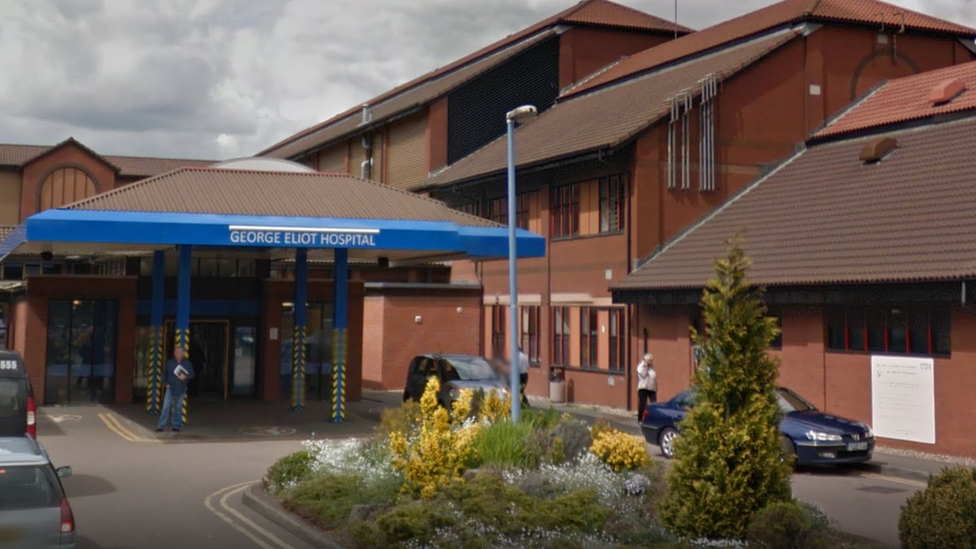 George Eliot Hospital nurse 'claimed £50,000 in unearned wages'
A hospital says the fraud has let down its 'honest and hard-working' staff.
(BBC News)