Coventry City Guide
Coventry News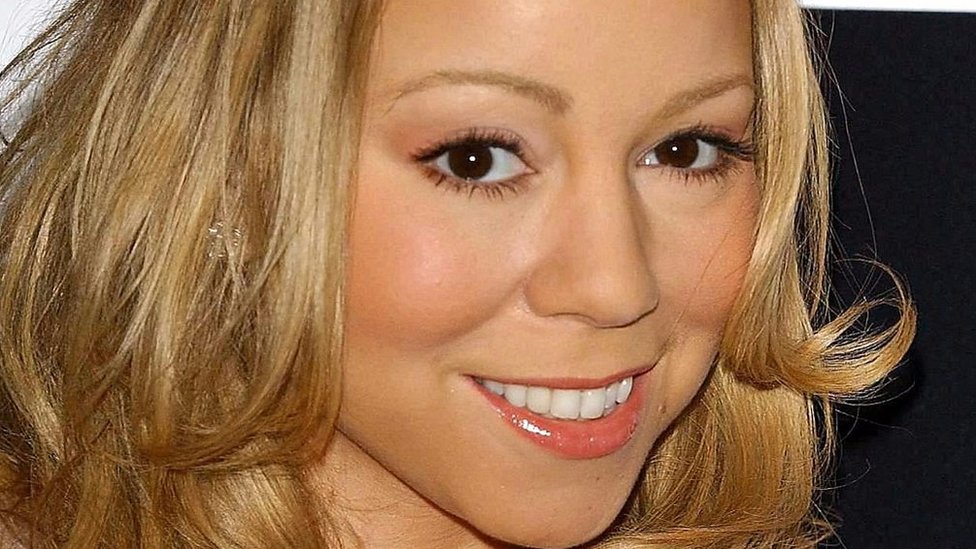 Christmas songs: What's the secret to writing a hit?
What does pop guru Pete Waterman think about the history of Christmas music?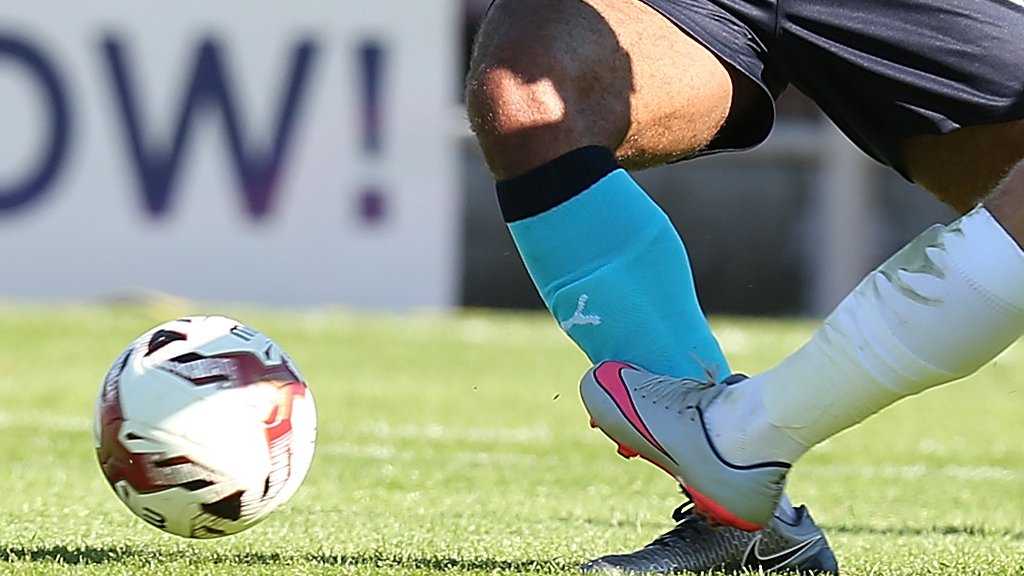 Coventry City v Cheltenham Town
Live coverage of Saturday's League Two game between Coventry City and Cheltenham Town.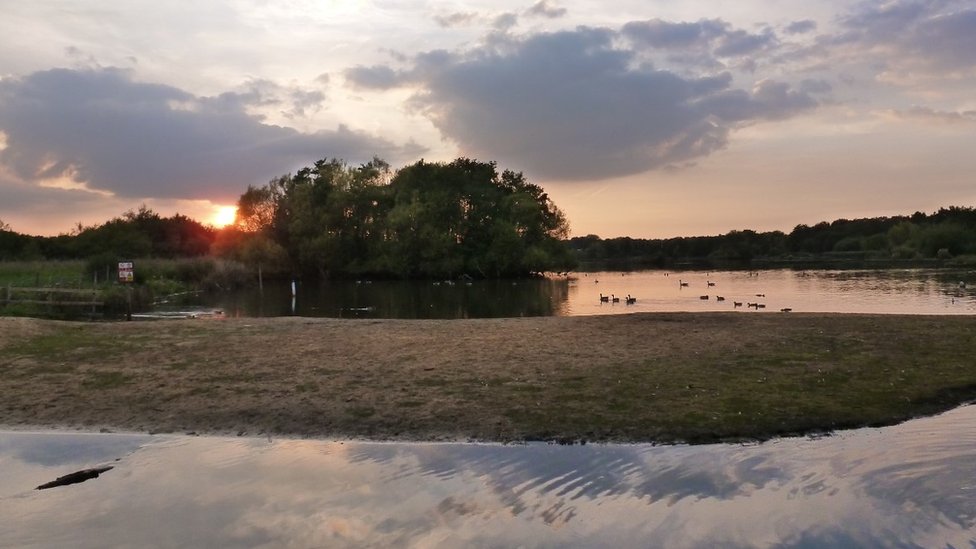 Hart in Hampshire 'best place to live in UK'
The Hampshire district came top in a study that looked at factors including life expectancy.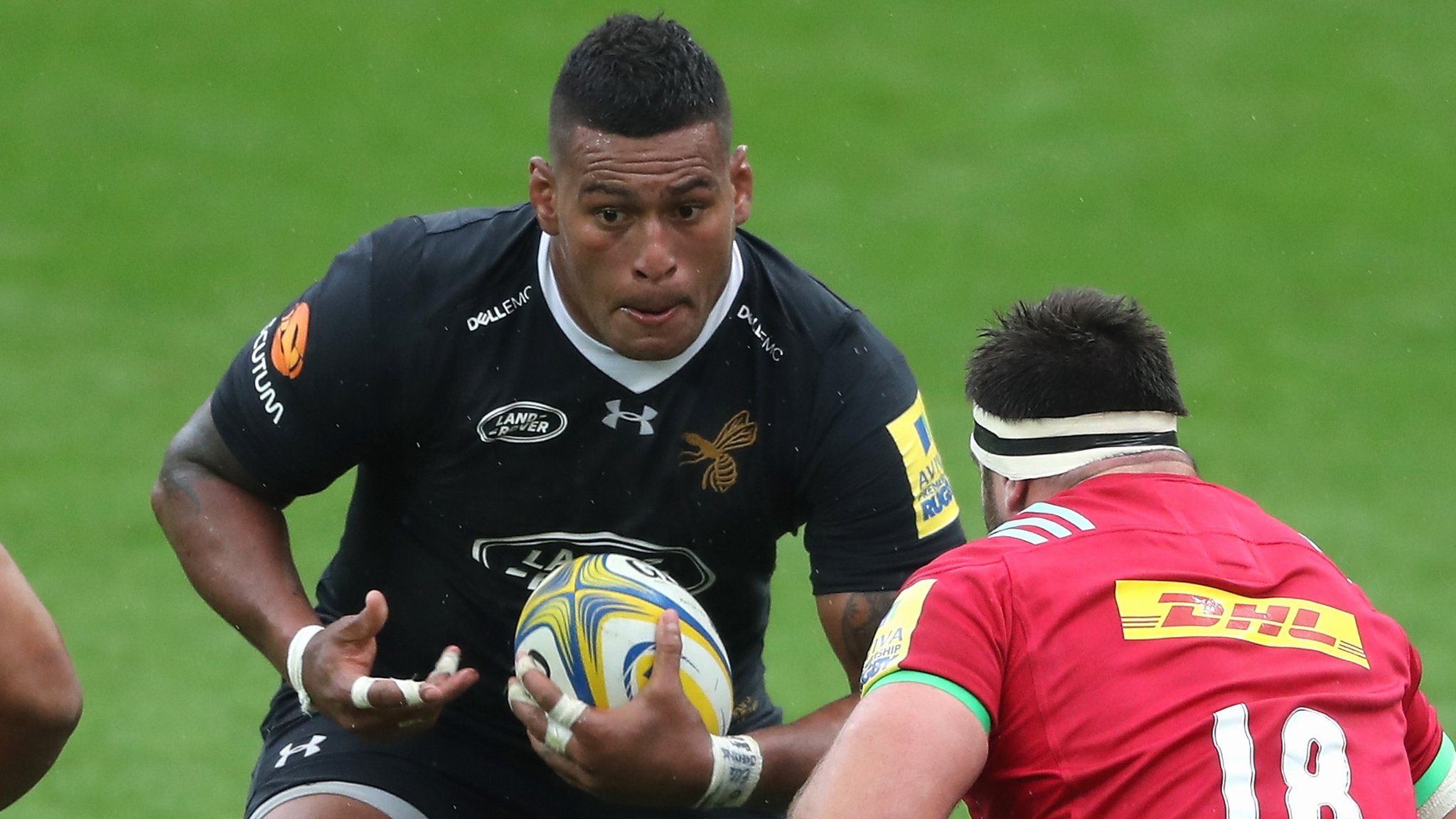 European Champions Cup: Wasps v La Rochelle
Team news as Wasps host La Rochelle in Sunday's European Champions Cup fixture at the Ricoh Arena (13:00 GMT).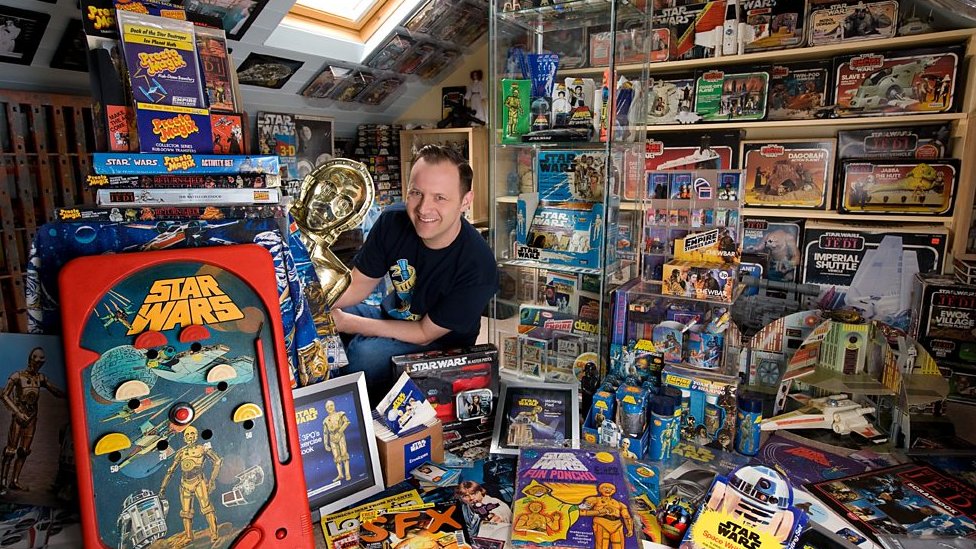 Biggest collection in the galaxy?
Star Wars superfan Craig Spivey boasts one of the biggest collections of memorabilia in the UK.
HS2 redundancy pay 'shocking waste' of taxpayer cash
Overpayments totalling £1.76m were made to 94 people, a committee of MPs says.
(BBC News)