Coventry City Guide
Coventry News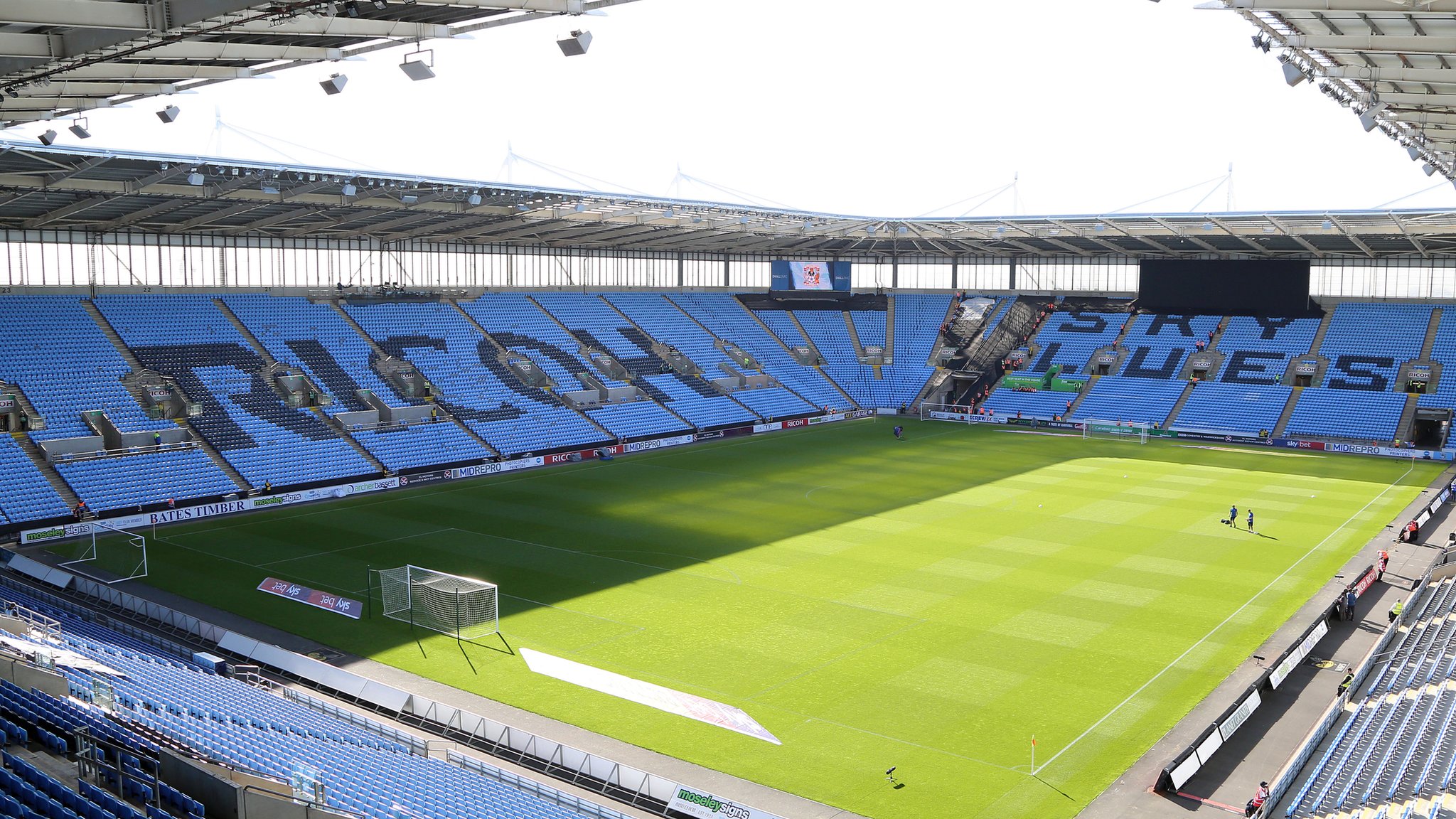 Coventry City: Sisu reject 'extremely low' bid for club
Coventry's owners Sisu reject an "extremely low" takeover bid from a consortium led by former vice-chairman Gary Hoffman.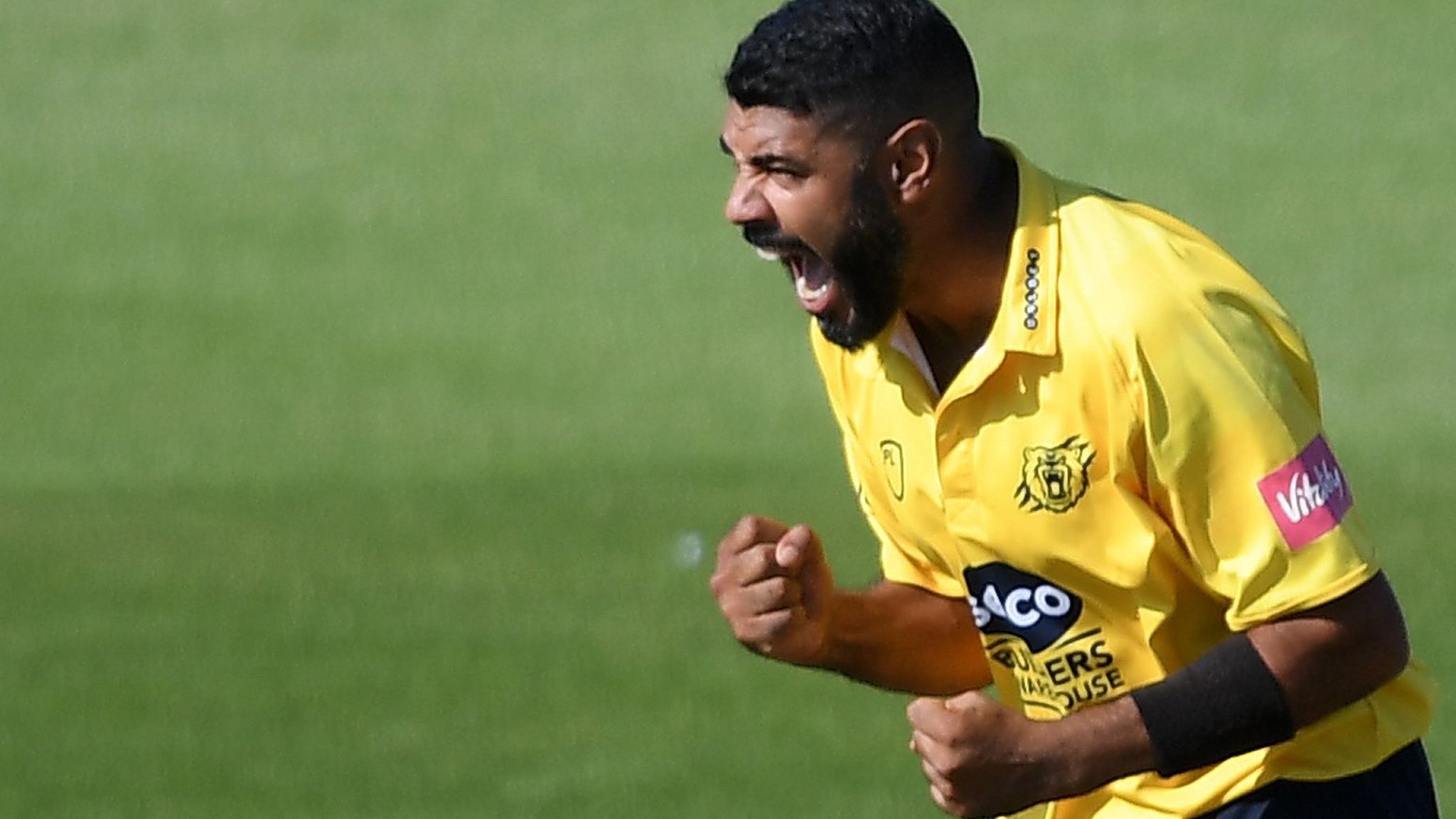 Birmingham Bears: Jeetan Patel to captain in 2019 T20 Blast campaign
Jeetan Patel will captain Birmingham Bears in this season's T20 Blast following Grant Elliott's retirement.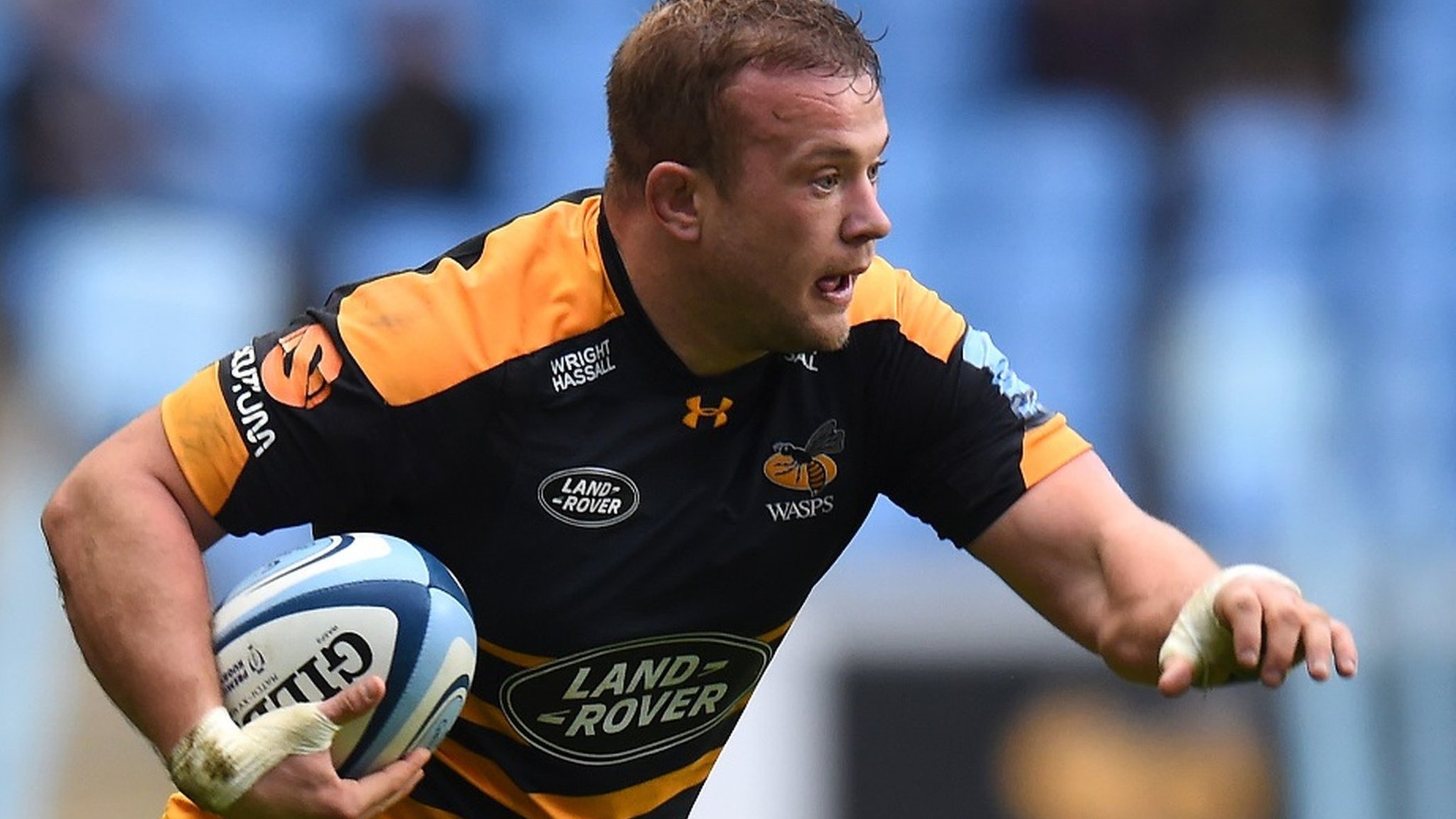 Wasps: Hooker Tom Cruse extends contract at Premiership club
Wasps hooker Tom Cruse agrees a new undisclosed-length contract extension with the Premiership club.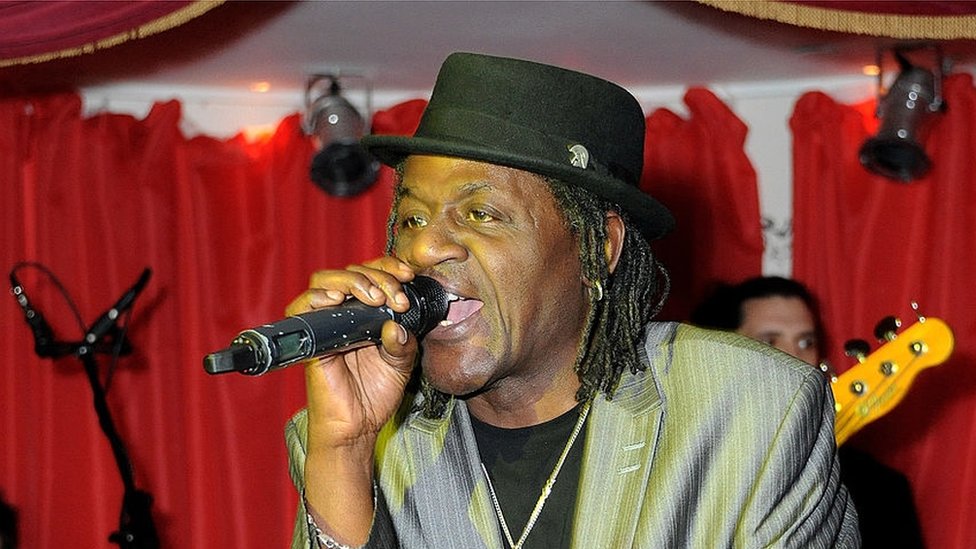 The Specials: Neville Staple releases knife crime song
Neville Staple has remixed A Message To You Rudy after the death of his 21-year-old grandson.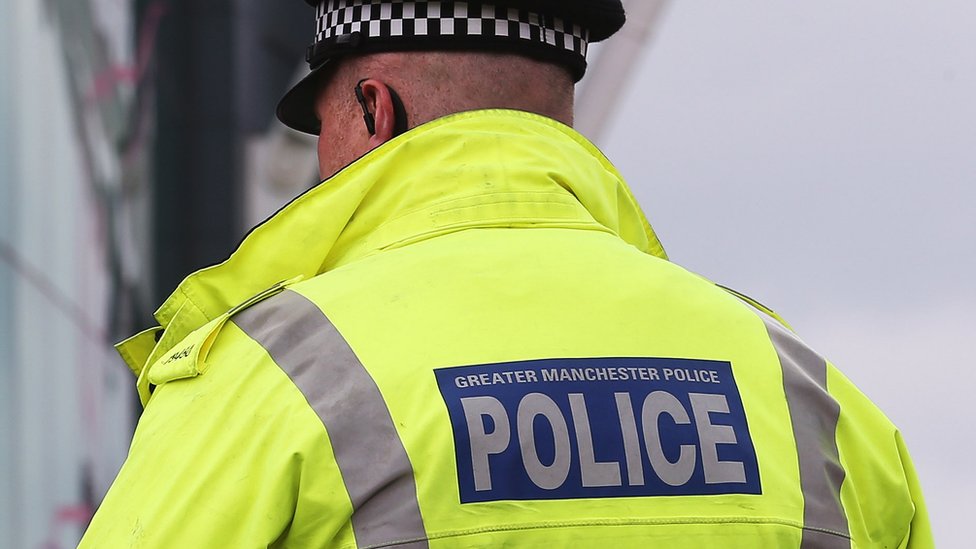 Hate crimes: Up to half of Greater Manchester cases have no suspect
Greater Manchester Police closed 46% of hate crime cases with no suspects identified.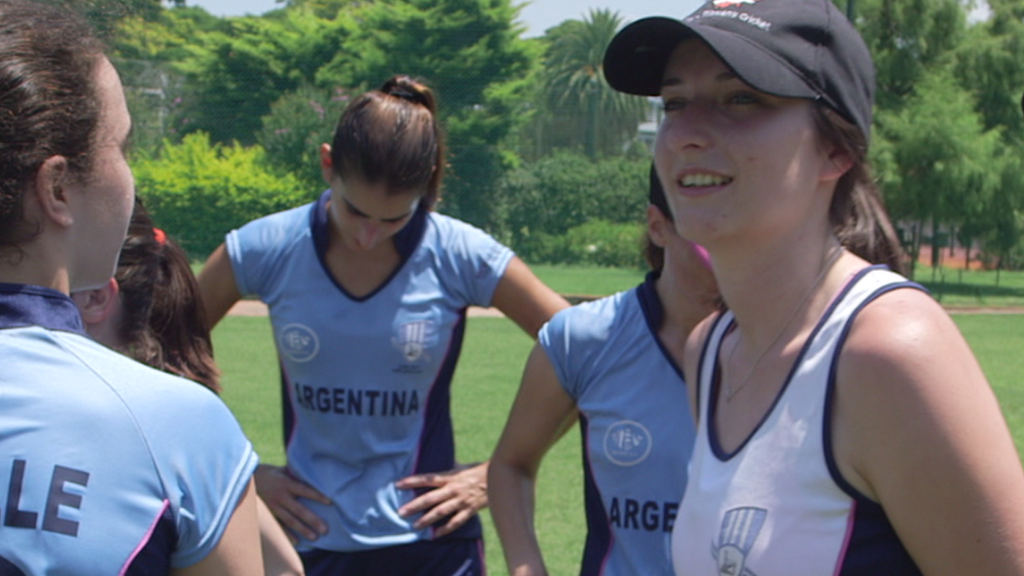 Sian Kelly: English coach in Argentina taking women's cricket to new audiences
Coach Sian Kelly wants girls in Argentina to have the cricketing chances she did - BBC Sport visits Buenos Aires to assess her impact.
(BBC News)