Coventry City Guide
Coventry News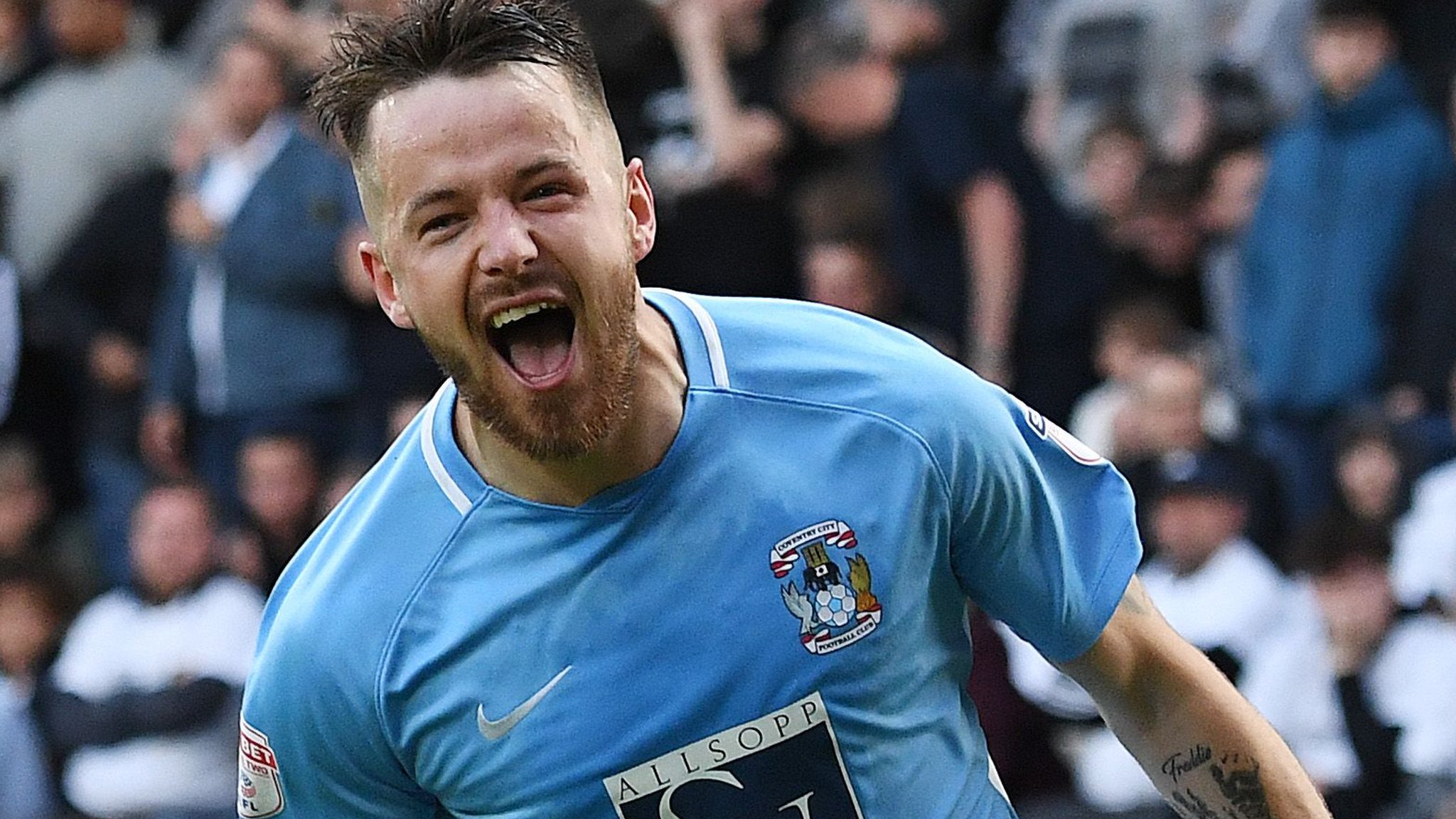 Coventry City v Exeter City
Preview followed by live coverage of Monday's League Two play-off final between Coventry City and Exeter City.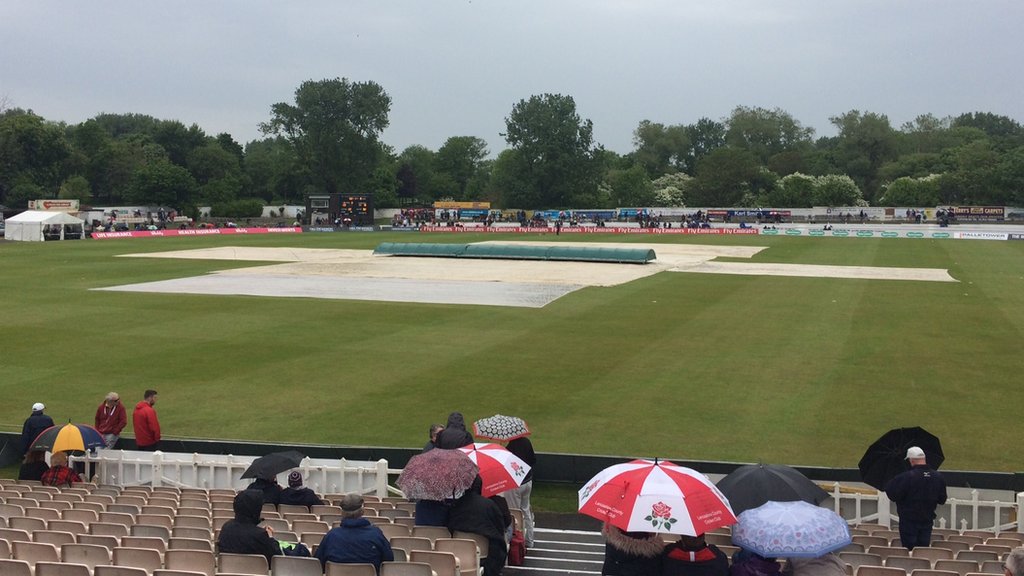 One-Day Cup: Lancashire-Warwickshire group game abandoned in Blackpool
Only 50 balls are bowled in Blackpool as Lancashire's One-Day Cup group game with Warwickshire is abandoned.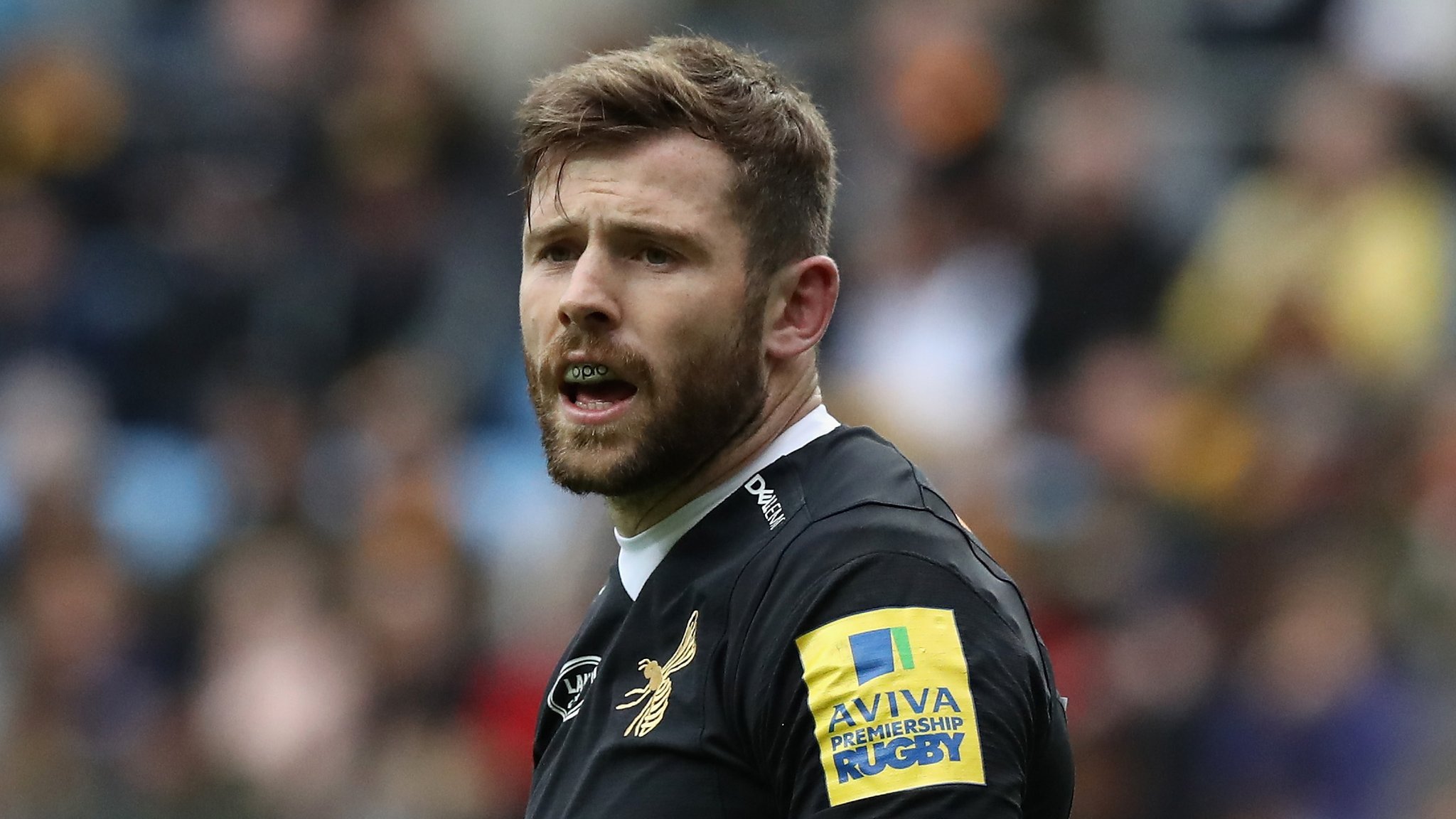 England v Barbarians: Elliot Daly at full-back for non-cap match at Twickenham
Elliot Daly will make his first start at full-back for England in Sunday's non-cap match against the Barbarians at Twickenham.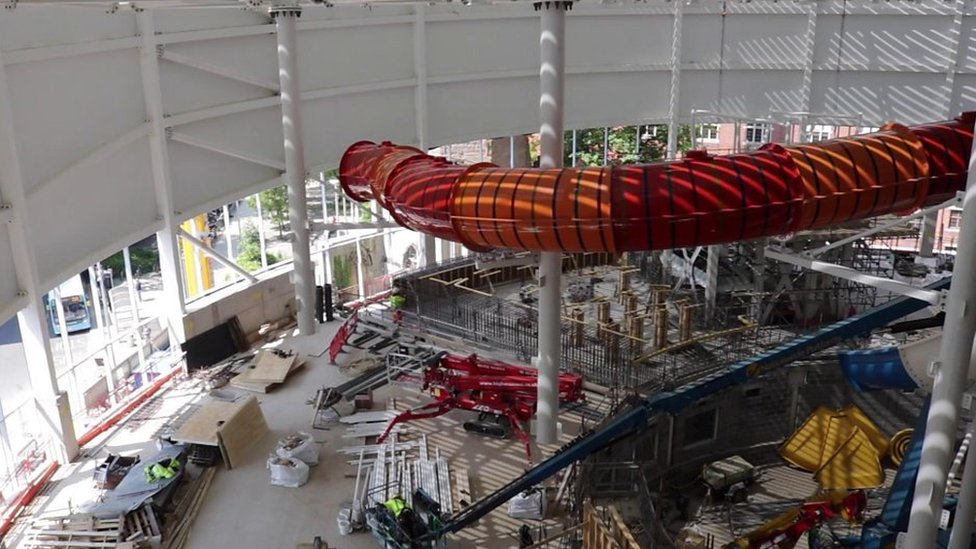 Coventry water park: Behind the scenes at swimming pool site
The new water park will feature a 25m pool, spa and nine slides.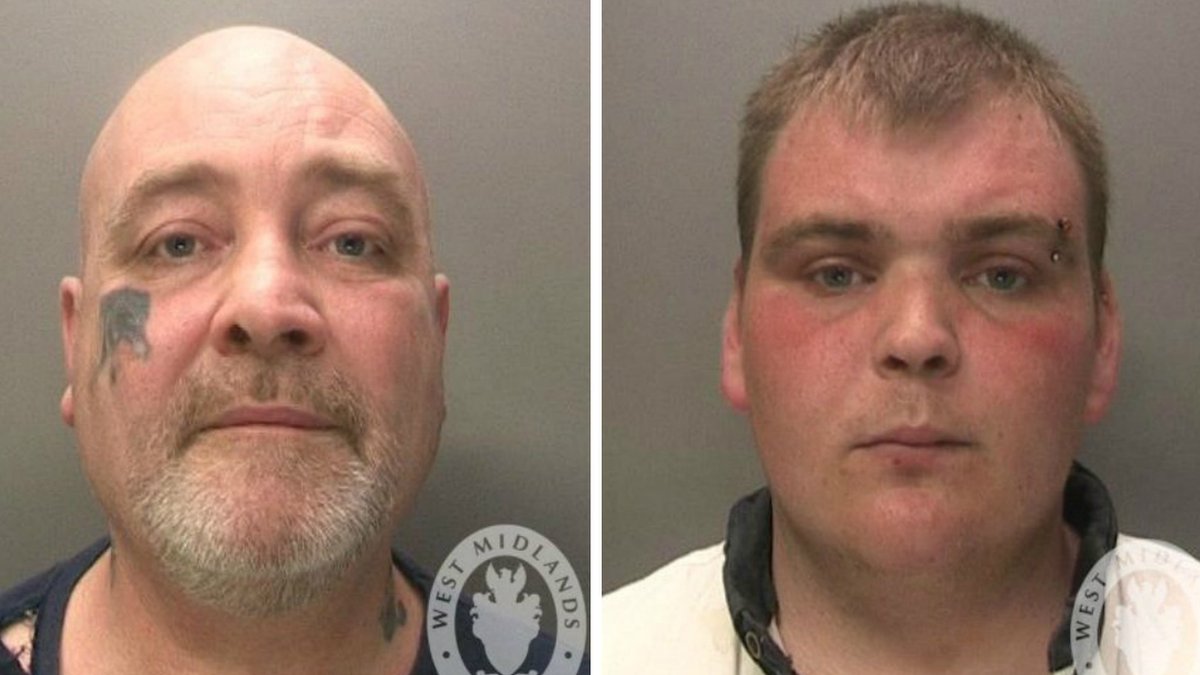 Coventry father and son jailed for 'horrifying' abuse
Anthony Potts, 49, and son Nathan, 26, were behind "one of the worst" child abuse cases police had seen.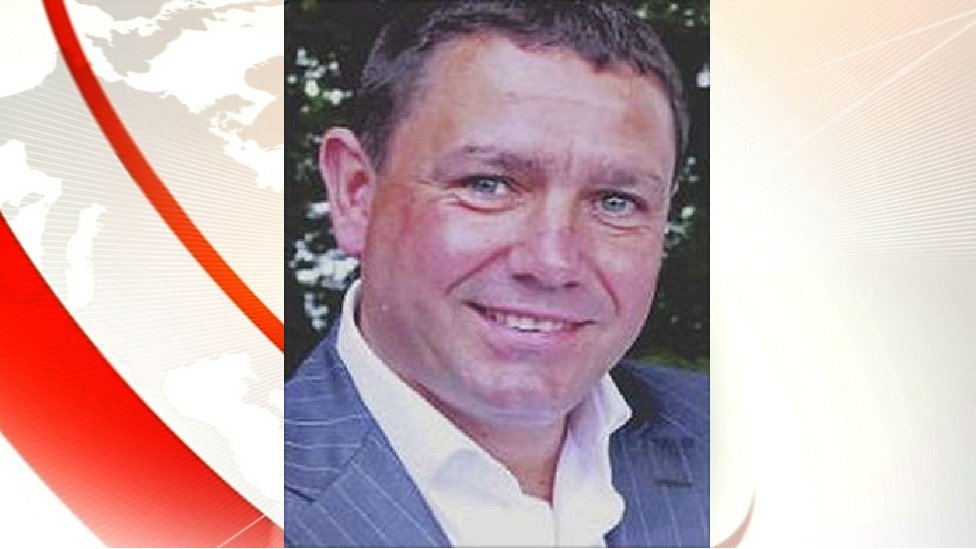 Jesse Richards murder: Police hunt for body in Corley
Jesse Richards was attacked over a drugs debt and died in 2009, but his body has never been found.
(BBC News)